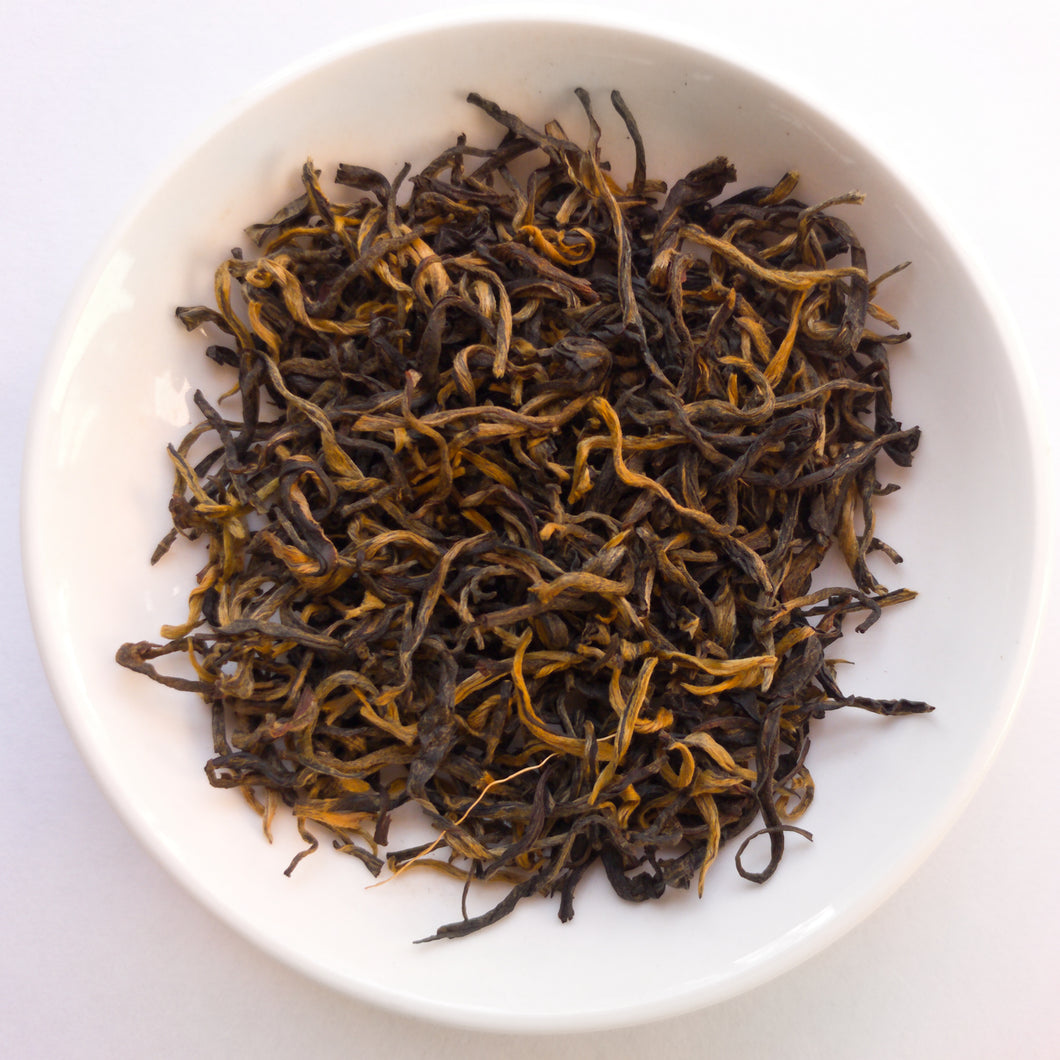 Snow Mountain Yunnan Black Tea
A quite unique black tea from the high altitude gardens of Mengku, Lincang, this is a complex, interesting, and tasty black tea with floral, fruity, and sweet characteristics.
This tea stands up well to multiple infusions, and is somewhat resistant to overbrewing. We recommend a brewing temperature range of 195-205f.
Harvested in Spring 2019